GRIPS Theater Berlin
Corporate Design
Wir freuen uns wie Bolle: Ab sofort sind wir Partner des deutschen Klassikers unter den Kinder- und Jugendtheatern. Das Berliner GRIPS Theater kommuniziert nun im abgewandelten und doch vertrauten Gewand. Dabei haben wir farblich aufs Prinzip »reduce to the max« gesetzt: Der Fokus auf drei Grundfarben erzeugt übergreifend Strahlkraft und ist gut fürs nicht wirklich üppige Budget. Den 4c-Druck farblich ausreizend bleiben die Möglichkeiten trotzdem flexibel und abwechslungsreich und offen für Ergänzungen mit allen Farben des Regenbogens. Somit entsteht für Macher und Publikum keine Langeweile.
Außerdem erwächst die traditionelle GRIPS-Kiste des Logos zum Player / Rahmen / Bühne jedes Mediums. Auf dieser Bühne ist dann – wie im Theater – alles möglich. Ihm zur Seite stellen wir ein markantes Motto, das im GRIPS-Theater schon immer angelegt war, nun aber ständiger Begleiter wird: »Klappe auf, GRIPS an!« Der schöne Doppelsinn, steht für alles, was das GRIPS ausmacht, und was das Logo seit Jahrzehnten mitschwingen lässt.
Ergänzt wird der visuelle Baukasten durch neue GRIPS-Sticker. Ob in Print, im Raum oder digital, es gibt immer was zu kommentieren 😉 GRIPS forever! Viel Spielraum, viele Möglichkeiten, viel Klappe auf! Wir freuen uns auf den neuen GRIPS-Kosmos.
Arbeitsfeld Corporate Design — Kunde GRIPS Theater Berlin — Jahr 2021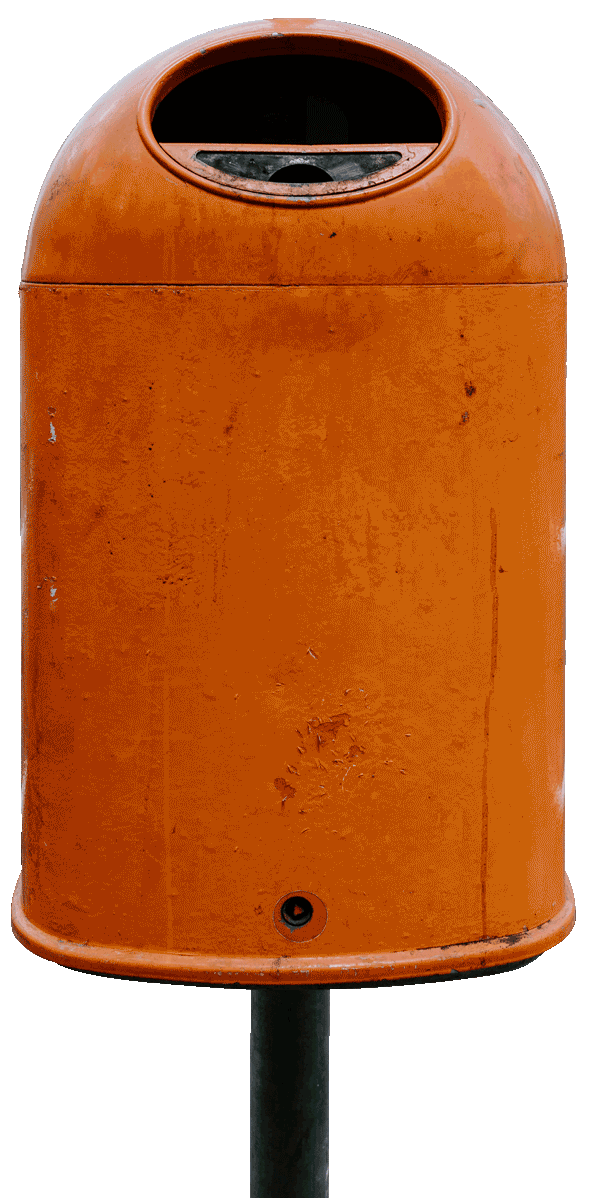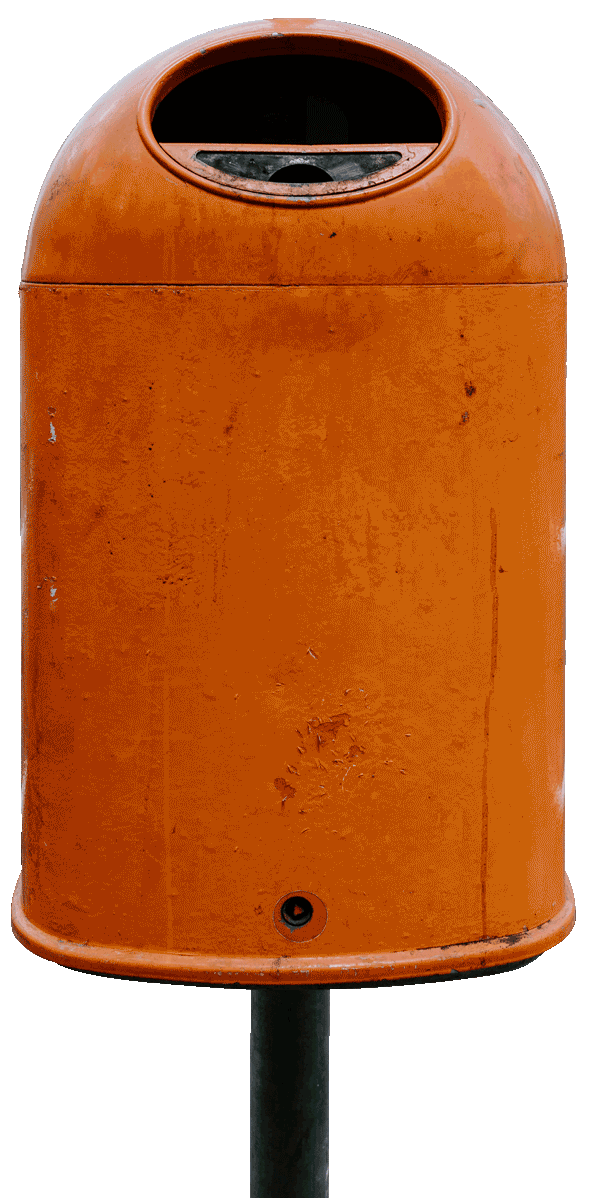 Die Frontal-Ansicht einer geöffneten Box wird Rahmen, Player und Bühne des Mediums. Somit schaffen wir einen Anker zur Box des GRIPS Logos und haben gleichzeitig ein flexibles System für verschiedenste Formate. Make it happen!