We work, because we
love this shit.
High Five
Fünf gute Gründe mit oder bei formdusche zu arbeiten:
1
to the stars
Unser Schlachtruf von Anfang an: Think big.
Wir bringen Nischen auf die große Bühne, bereichern große Fische mit smarten, gut gedachten Details und wünschen uns immer noch etwas, wenn wir Sternschnuppen sehen.

2
we work, because we love this shit
yeah, yeah, yeah
Wir lieben, was wir tun und das seit über 10 Jahren. Wir machen vieles, aber nicht alles. Fordern sie uns heraus!
3
a cowboy's job is never done
Wir denken und gestalten mit Herzblut und Liebe für Details und geben niemals auf. Irgendwie romantisch …
4
it's not how things look,
it's how you look at things
Wir mögen genau hinschauen und neue Welten kennenlernen. Auch wenn Auseinandersetzung manchmal unbequem ist. Aber nur wer gut zuhört, kann Räume öffnen und maßgeschneiderte Konzepte entwickeln, die bewegen und echte Geschichten erzählen.

5
don't grow up — it's a trap
Wir machen einfach weiter: Let's play.
Unsere Arbeiten kreieren Schmunzeln und wir haben Spaß bei der Arbeit – und das ist auch gut so.
MARKE
Theater & Festival Design
Corporate Design
Brand Design
visuelle Baukästen
Beratung & Coaching


KOMMUNIKATION
Konzeption
Creative & Art Direction
Graphic Design
Editorial Design
Illustration
Graphic Spaces
Workshops & Lehre
PRINT
Magazine
Bücher
Saisonvorschauen
Programmhefte
Plakate
Künstlerkataloge
Haptiken

DIGITAL
Web Design
Screen Design
User Interface
Icon Design
It's not where you take things from, it's where you take them to.

BRAND DESIGN & CREATIVE THINKING
FOR ART, CULTURE & THEATER.
formdusche wurde 2004 als studio für gestaltung gegründet. Von Anfang an bildet die Arbeit mit Partnern aus Kultur, Kunst und Theater einen Schwerpunkt. Von der Konzeption über Gestaltung bis zur Umsetzung begleiten wir unsere Kunden in den Bereichen Corporate Branding, Creative Concepts, Magazin- & Buchgestaltung, Typografie, Illustration, Screen & Web Design. So entwickeln wir ganzheitliche Lösungen mit Wumms. — IF YOU'RE WAITING FOR A SIGN — THIS IS IT.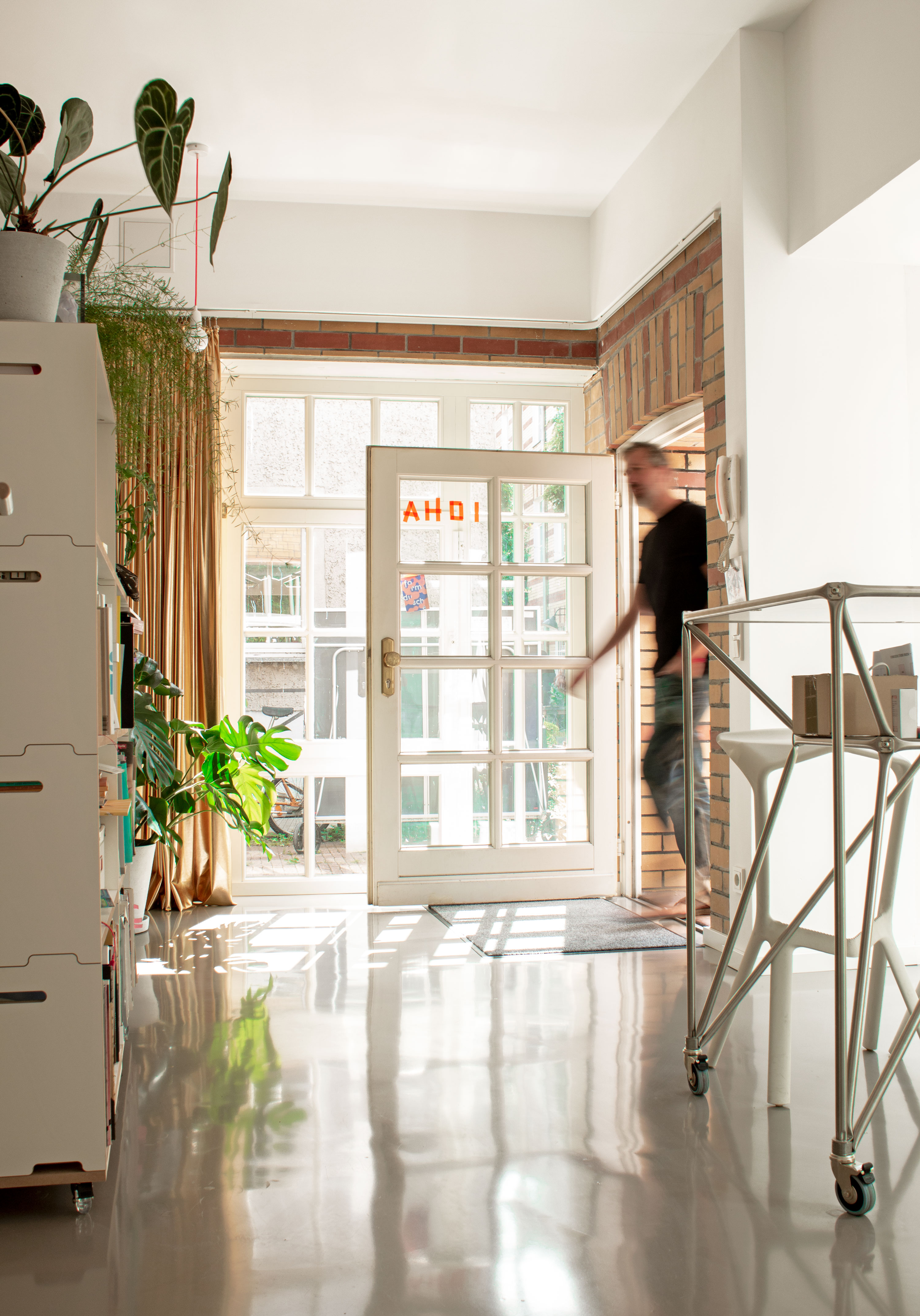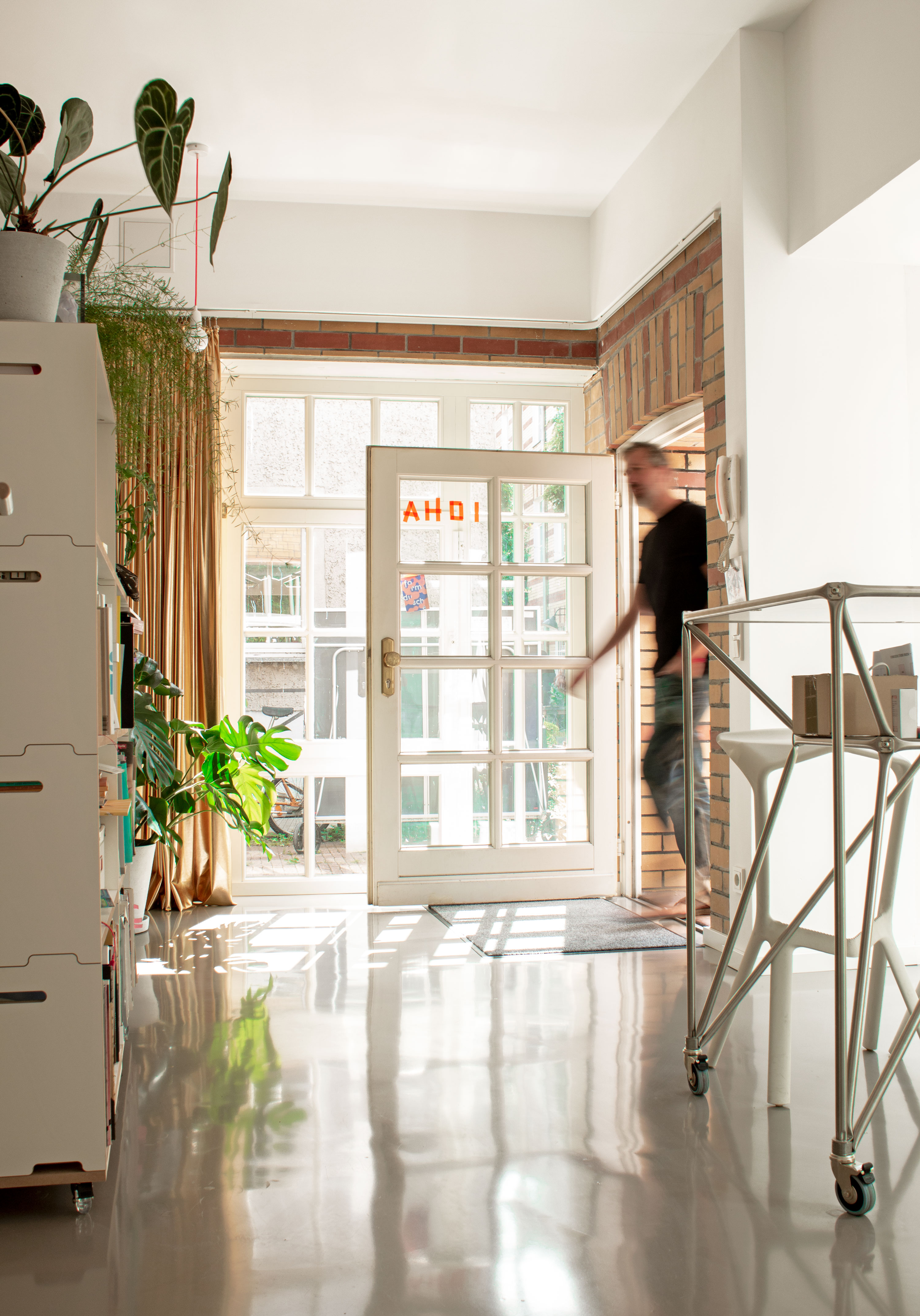 »Gut, dass ihr nicht das macht, was man euch sagt!«
Al Dente Catering
ANDERERSEITS Magazin
Beethoven bei uns
Deutsche Bahn
Deutscher Designer Club
Dramatiker*innen Festival
DREIKLANG Magazin
eos Kammerorchester
Hessisches Staatstheater Wiesbaden
House of One, Berlin
Internationale Maifestspiele
Internationale Schillertage Mannheim
Jacques Offenbach Festjahr
JACQUES Magazin
Klasse:Musik
Konzert Theater Bern
Kulturprojekte Berlin
Kunstbibliothek Berlin
KunstSalon Köln
Lange Nacht der Opern und Theater Berlin
Lange Nacht der Museen Berlin
Literarisches Colloquium Berlin
Literatur in den Häusern der Stadt
Musik in den Häusern der Stadt
Musikstadt Leipzig
MHP
Oper Köln
Oper Leipzig
Pirckheimer Gesellschaft
Radio Bremen Zwei
Robert Bosch Stiftung
Schauspielhaus Graz
Staatstheater Cottbus
The Origami Action Heroes
We are feeling so bold today.
Steffen Wierer
Creative Director › CEO
Tim Finke
Creative Director › CEO
Svenja von Döhlen
Creative Director › CEO
Timo Hummel
Creative Director
Till Schröder
Textchef › freier Mitarbeiter
Anne Meuer Projektmanagerin
Nora Stögerer
Art Director
Felix Buhler
Art Director
Alexander Schaaf
Junior Art Director
Bryndís Th. Sigurjónsdóttir
Senior Graphic Designer
Lajal Sakran
Graphic Designer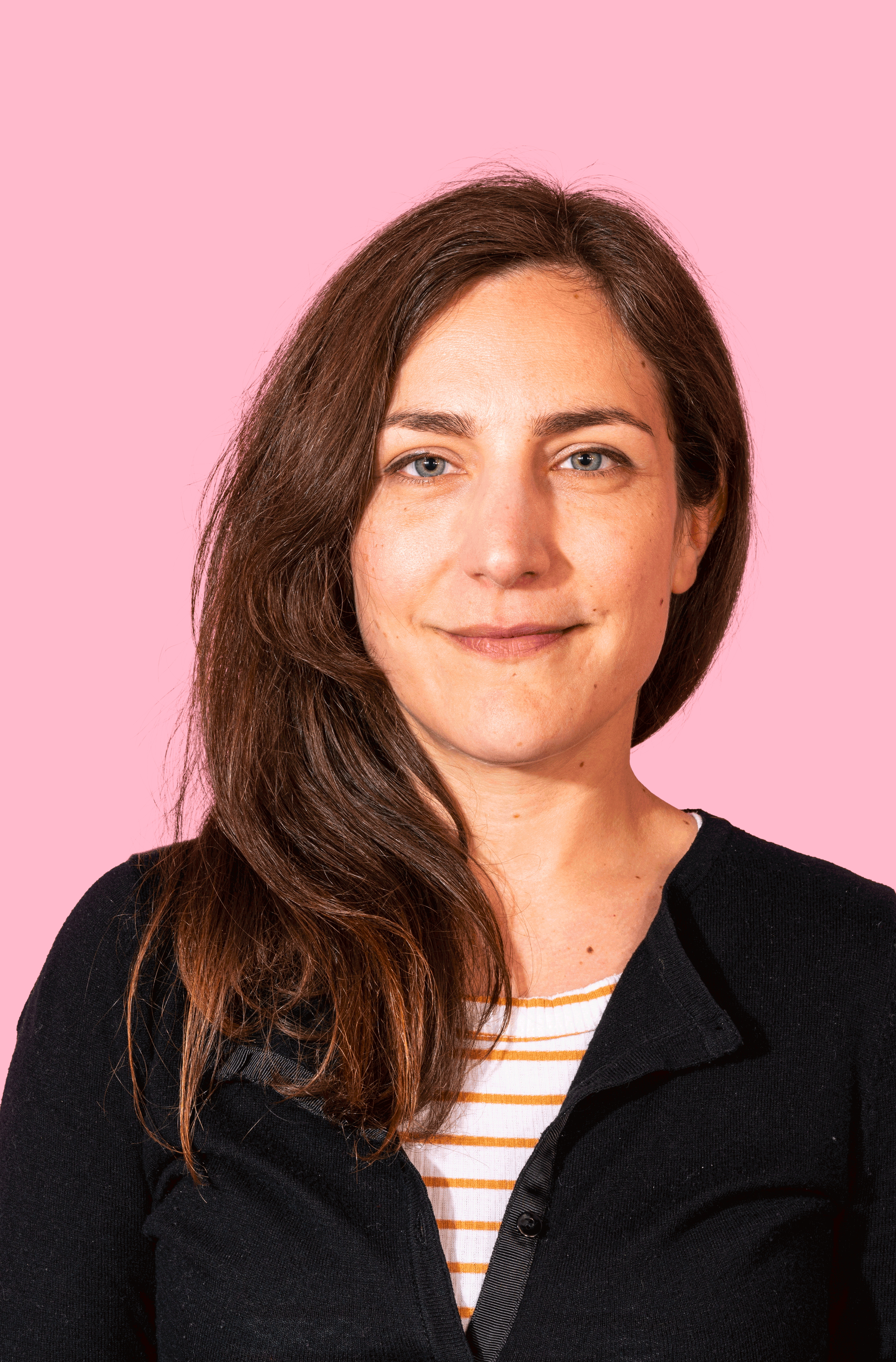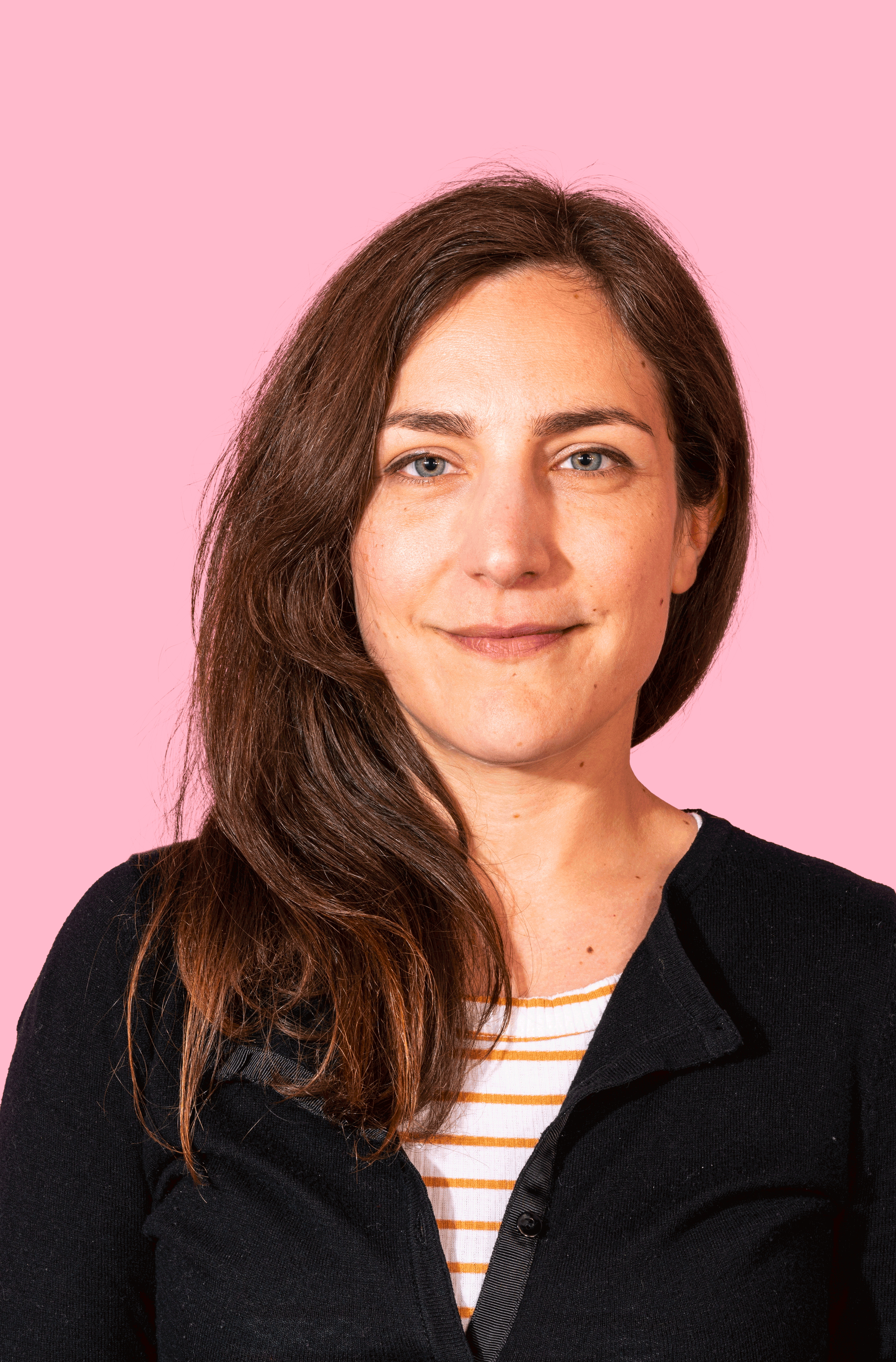 Tamara BranovicInvoicing & Accounting